Education is considered to be the most important thing one should gain in his/her life in order to become successful but education is not only confined to schools and colleges. Education is about getting knowledge about all aspects of life by observing and implementing everything but in today's era, it's a common perception that one can get an education only from school and college to be successful in future. Well, this perception is not 100% correct as we have found some people who got dropped out from high schools and proved that their success was not dependent on their high school studies but on their passion and natural intelligence.
Bill Gates
Billgates (The Founder Of Microsoft) completed his two years of education at Harvard Univerisity and after that, he willingly dropped out from the university to cofound Microsoft and become a most successful dropout.He is now a billionaire, earning 20 millions $ every day.
Steve Jobs
Steve Jobs (Founder Of Apple) started studying in Reed College and soon he got bored. He Just got bored with taking his required classes so he officially dropped out. After that, he spent 18 months there just taking random classes and discovering that what he was enthusiastic for.He learned calligraphy skill from there and then along with his fellow Woz he started working on Mac system (First computer with beautiful typography)  that after few years became the biggest success of his life. Mark Zuckerberg
Mark Zuckerberg (co-founder of Largest social networking website , Facebook) started making a site for inter university communication between students. It soon became popular and students of other universities also started using it.So Mark Zukerberg dropped out from university to focus on the site that is now known by everyone in the world and has millions of users.
Michael Dell
Michael Dell  (Founder Of Dell Systems) , took admission in Texas University in 1983 but he used to spend more of his time in upgrading and selling the computers as his passion. He had a great interest in computers sinces childhood and that interest led him to start his first company PCs Ltd at just the age of 19 years after dropping of from univeristy.. It was his hard work and passion that made him youngest CEO in 1992. He is now a billionaire and a successful dropped out.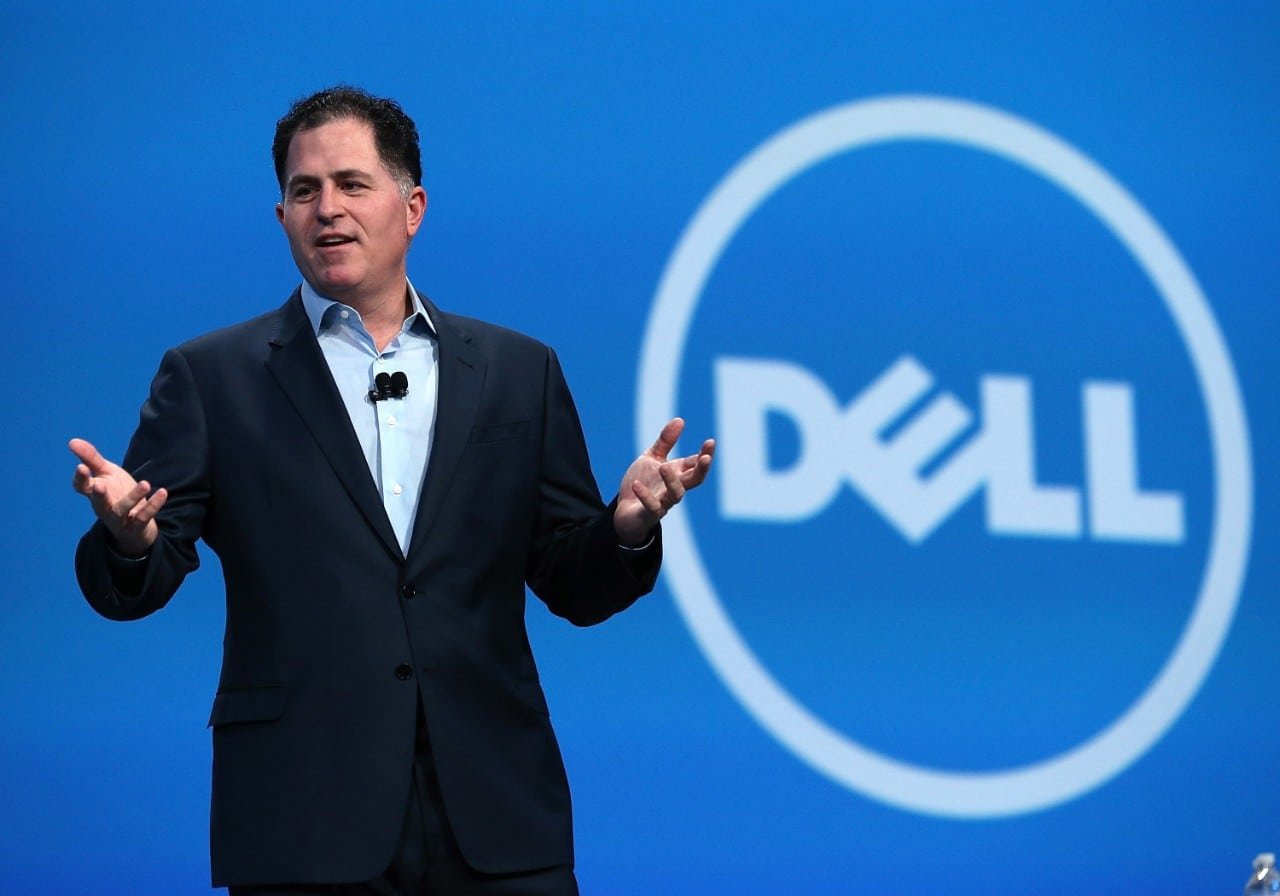 Jan Koum
Jan Koum (founder of WhatsApp) previously worked for Yahoo for nine years. And, that's why Koum dropped out of San Jose State University where he was studying math and computer science.
Koum told Forbes, "I hated school anyway." After Facebook acquired WhatsApp, it's been said that Koum walked away with a comfortable $6.8 billion.