\
It is obvious that everyone including you and me is cautious about its physical appearance and why not one should? After all it's the era of competition and its desire of every person to look far better and good looking than other. Moreover, the arrangements of beauty competitions have brought a drastic sense of self-cautiousness among people mainly women. The main thing that comes in a way to make your look attractive and smart is maintenance of body physique that is a worse problem for chubby and fat people, but no problem is in the world without its solution, so you really don't need to worry about your chubbiness because we are going to provide you a detailed information about your problem and remedies to get rid of that all.
The main reason of chubbiness in people is the fat residing in the body. It keeps on gathering sluggishly when one intake fatty food, but in most of the people chubbiness is inherent. Everything that we intake consists of calories and dietitians uses this parameter to portray weight management by comparison of calories in and calories out. Gaining of weight occurs when intake of calories is more than calories burnt and losing of weight occurs when calories burnt are more than calories intaken.
As you know weight is considered in terms of a pound so a question may arise in your mind that how many calories are in a pound? How many calories should I burn to reduce my weight? How many calories can I burn in a week? And much more. So basically
Now let us make a general formula which will assist you in managing your weight loss plan. As we have 7 days in a week so.
3500 calories divided by 7 days of week equals to 500 calories a day
So if you need to lose your 1 pound weight in a week you will have to cut your 500 calories from your diet every day.  You can double this amount to lose 2 pounds weight in a week.
Here are some of the ways by which you can burn your calories and reduce fat.
Keep yourself away from nuts
Nuts have such fats that are healthy for heart and brain but they are also enriched with calories. About 1 ounce or 1 handful of mixed nuts roasted in oil have about 175 calories. So try to refrain yourself from them.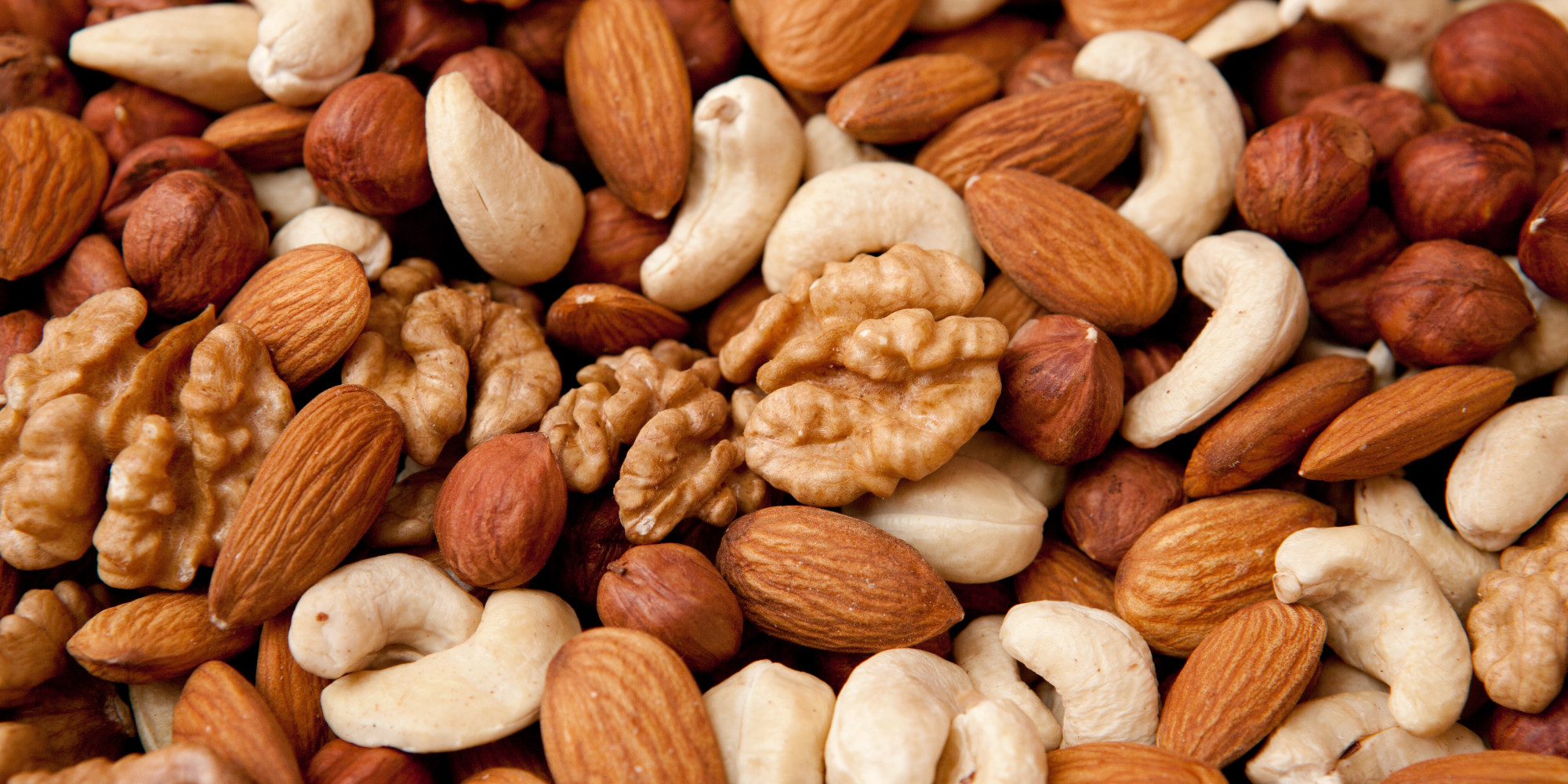 Walk one hour daily
Doing walk is a very best practice to burn your calories. Try to walk a minimum half hour daily but one hour walk will be more effective.
Take exercise
If you want to burn your calories immediately in an effective manner then try to do an exercise like push-ups for at least half hour daily.
Eat less oily food
Oily food is enriched with calories so if you are fond of eating oily and fried food then you will need to quit that for you own sake.
Avoid drinking soft drinks or sodas
There are about 150-180 calories in a 12-ounce soft drink. So try to lessen its habit to get rid of excess fat.