Summer days are here and so are the days of fun at the beach and outdoors, but it is very important to keep yourself safe from UV rays which can cause sunburns. However, if you get sunburns here are the ways with which you can treat them fastly.
Take A Cool Shower
A cool shower will work best for the irritated skin as it will soothe the sunburns and cool them off. It is advisable not to use any soaps, shower gels or bath salts during bath as they can further increase the sunburn and irritate it. Do not rub with a towel, just pat it dry very gently or the skin will scrape through. In the case of blisters cropping up, do not shower, but take a bath and pat dry.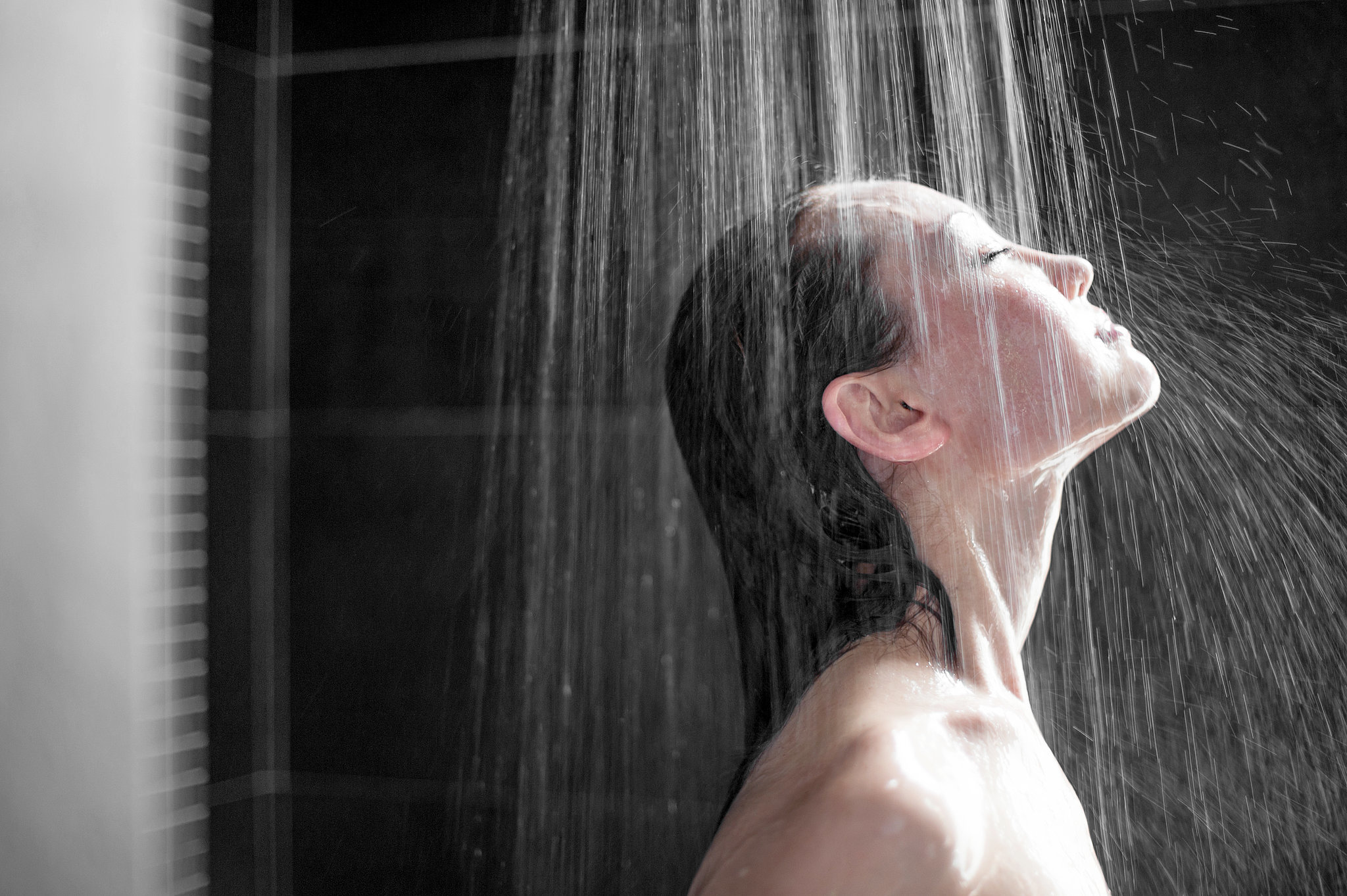 Apply Cold Water Compress
Application of a cold water compress will soothe the sunburnt area. Take a washcloth and wet it with cold water, now place it on the affected area for about 20-30 minutes. You can wet it again if required.
Take A Pain Killer
You can take a pain killer to overcome the pain associated with the burnt area. Ibuprofen and aspirin help in relieving the pain but do not reduce soreness. Aspirin should not be given to children; you can opt for other medicines which are pediatric.
Use Sprays And Topical Creams
Many sprays and topical creams are available in the market which can help in getting instant relief from pain and irritation. The skin becomes numb and itchiness is reduced. The sprays must be tested for allergies before applying and children below the age of two years should not be sprayed with certain chemicals.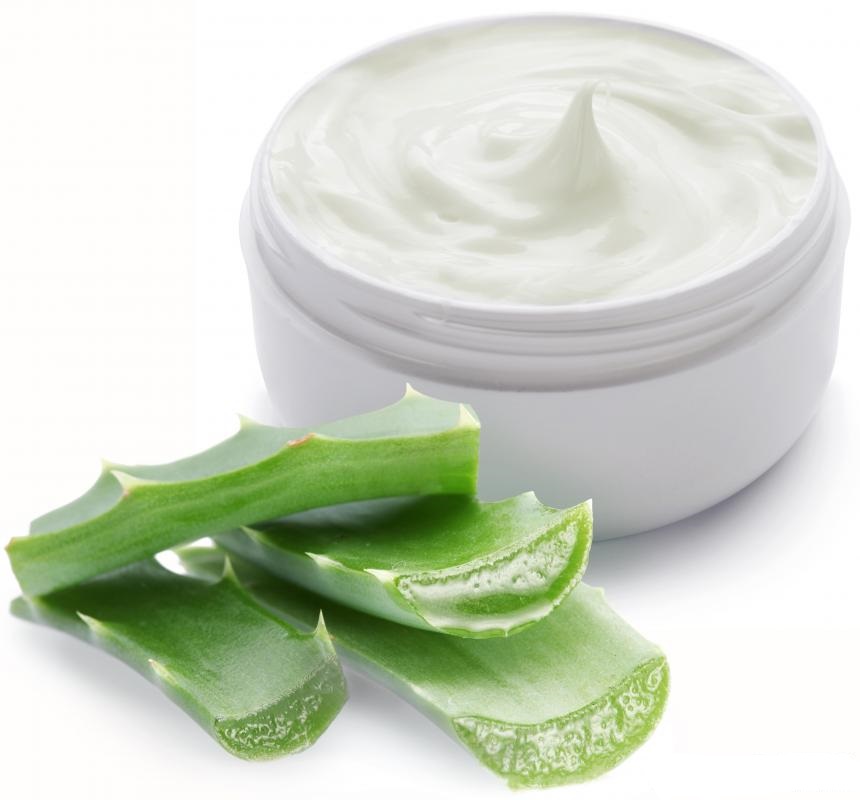 Use Loose Fitting Cotton Clothes
Sun burnt area must be covered with cotton clothes so opt for loose fitting cotton clothes if you have sunburns. Woolen /coarse fabrics or synthetic ones can further elevate your problem so it is better to avoid them.
Use Cortisone Cream
You can also go for cortisone cream as they can reduce inflammation caused due by UV rays.
Use SunScreen Lotion With SPF 30
Avoid going out in sun for a few days and if you have to do so then wear a sunscreen lotion with SPF 30.
Hydrate Yourself, Drink Plenty Of Water
Give your body plenty of hydration as sunburn causes dehydration so drink 8-10 glasses of water.
Visit A Doctor
Visit a doctor as soon as possible in case of blisters as they may lead to bacterial infections. Do not rub or chafe them or they will cause scars and infections.
Apply AloeVera Gel
Application of aloe vera gel directly from leaf can heal sunburns very soon. Avoid eating peanuts, vinegar, and eggs as it might delay the healing process.
Apply Cool Teabags
Apply cooled teabags to the affected area as it will heal the area. You can also use ice packs to soothe the irritated skin.