Painful cramps in a stomach are very common problem and can be caused by food poisoning, indigestion, and constipation. The menstrual cycle can also be one of its cause in females. They can affect or originate from your appendix, aorta, spleen, digestive organs or kidneys. Though they are painful, it is possible to get rid of stomach cramps instantly by following simple, easy and effective home remedies. These remedies can help bring relief from the pain and discomfort that is making you down.
Use a warm compress
Tight, uncomfortable and crampy stomach aches can be reduced by providing little heat to stomach. Place a hot water bottle or heating device heated to a bearable temperature as a warm compress over your belly in a laying down position for best results.
Massage your stomach
Massaging by applying a little pressure on your stomach can lessen stomach cramps very effectively and immediately that are caused by muscle contraction. Try to rub gently your lower abdomen by focusing on the painful area.
Try Ginger Water
Ginger is very well known as a cure for problems related to stomach due to its medicine properties. It normalizes the digestion and lessens the abdomen pain. Try fresh ginger water to get rid of stomach cramps in no time.To make ginger water add shredded ginger in hot boiling water and leave it for few minutes then strain this water and drink it. Alternatively, you can also use botanic ginger water that is easily available on medical stores.You'll see magical results of this water within few minutes.
Try aloe Vera juice
Aloe Vera juice has proven to be very useful not only in reducing stomach cramps but curing constipation and indigestion as well. To make Aloe Vera juice put two tablespoons of Aloe Vera and 1 glass of water in a blender and blend it well. You can also add lemon juice in it to enhance its taste.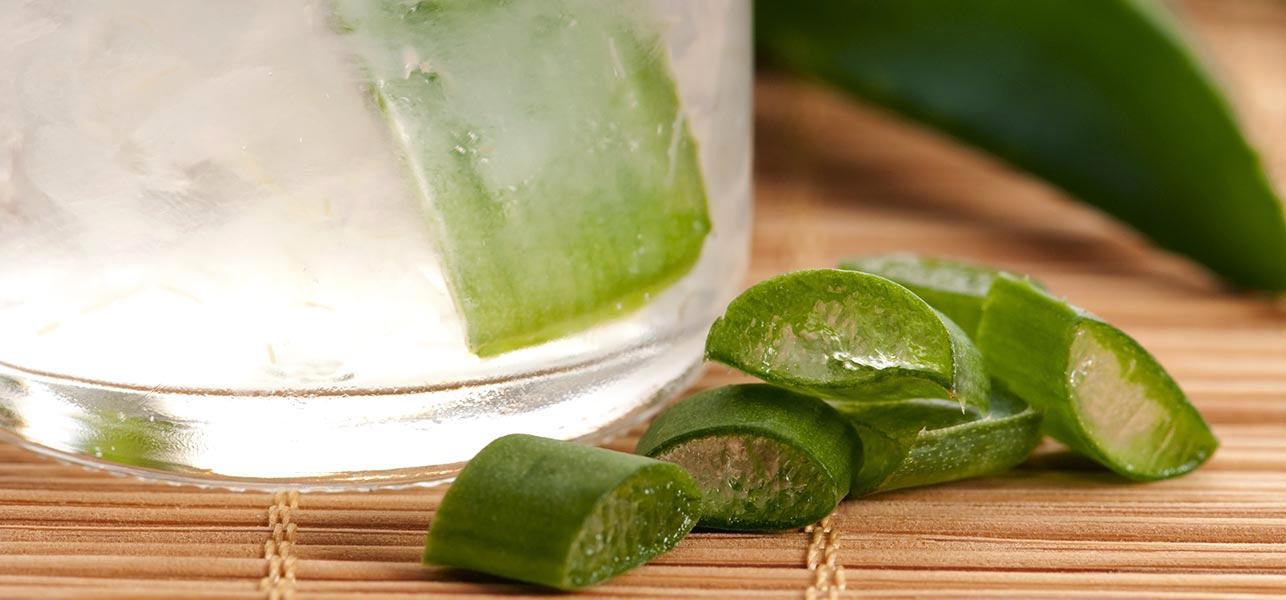 Avoid alcohol and soda
If you are suffering from stomach cramps, try avoiding soda bottles or alcohol as both of them are problematic for your body to digest and can intensify the pain of cramps. So try taking herbal tea as a substitute to get relief from pain immediately. Also, avoid drinking acrid drinks like lemonade.
Take a hot bath
Hot bath increases circulation of blood in the body and helps in relaxation of muscles. Relax your body by taking a hot bath for about 20-25 minutes at least one time in a day.This will surely lessen crampy pain in your stomach.
Avoid oily foods
Stomach cramping may be caused by food poisoning so avoid intake of oily and junk foods like fries as they will lead to more pain.Take light fiber enriched foods to get rid of painful cramps.
Take medication
Take a low dosage of painkillers like aspirin, naproxen, and ibuprofen if cramping is continuous and is not getting away with above-mentioned ways. If you are experiencing your stomach cramping because of your menstrual cycle take a multi-purpose medication that is intended for the treatment of menstrual cramps.