Hollywood is known as the top film production industry worldwide. Hollywood filmmakers not only spend huge money on filmmaking but also pay the actors and actresses in millions according to what they worth of. Though pay rate of actresses is lesser than actors, yet actresses are making millions of dollars that are quite enough to fill their bank accounts. Let us introduce you to top 5 highly paid actresses in Hollywood that have worked so hard with an elegance that they have become most expensive Hollywood actresses of the current time.
Mila Kunis – $11 Million
Mila started her career at the age of 15 years after moving from Ukraine to the USA. She took the start of her acting career from the television and then came to a big screen to show her talent to the whole world. Since 1996 till now, she has performed great roles in great movies. Most of her movie became hit including her recent movies Jupiter Ascending and Bad moms that made her one of the highly paid actresses of the Hollywood.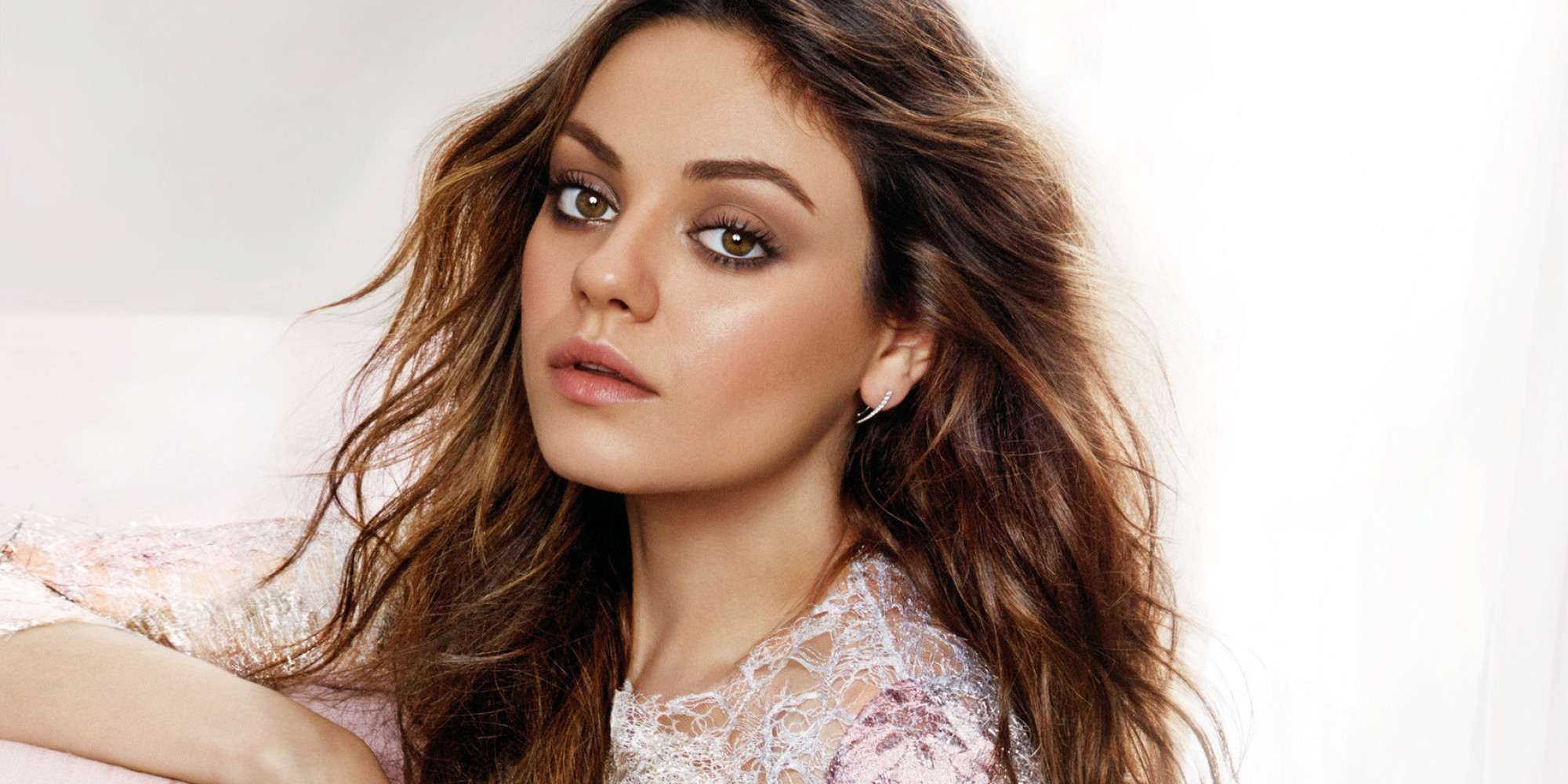 Amy Adams – $13.5 Million
In 2014, Amy Adams was complimented as one of the "Time's most successful people" and she really worth this compliment. Since the start of here acting career, she performed different roles in about forty films by continuing with the average of at least 2 roles per year. Recently she played a starring role in Batman VS Superman as Lois Lane that brought her name to the list of highest paid Hollywood actresses.
Scarlett Johansson – $25 Million
Scarlett Johansson is a multi-talented Hollywood icon. She is not only an actress but a model and singer also. She started her career in 1994 and till now she has played numerous roles in various movies like "Avengers", The "black widow" and "Iron man" that made her earn over 3.6 billion dollars in box office sales.  
Recently she played a role in "Ghost in The Shell", 2017's movie and reportedly earned 17.5 million dollars alone. Now she's in a list of top 5 highly paid actresses in Hollywood and she really worth it.
Melissa McCarthy – $33 Million
Melissa is a multi-talented and cheerful writer, actress, fashion designer, and producer. She started her career in the late 1990s and played roles in numerous movies among which "The Boss" and "GhostBusters" are most recent movies starring Melissa.  
According to Forbes, Melissa is ranked second amongst the highly paid actresses in Hollywood even after the massive flop of her 2016's film "Ghostbusters".
Jennifer Lawrence – $46 Million
Jennifer started her acting career from guest roles in 2007. She became popular after her 2012 to 2015 movie "Hunger Games" and right after that till now she has become the top highest paid actress of Hollywood.  
Her films have reportedly grossed 5.5 billion in sales at Box office. At age of only 26 years, she is has become most expensive Hollywood actress.