Everyone likes a person with a beautiful smile and a smile can only be beautiful if one possess beautiful teeth but most people don't possess them. Having irregular teeth is normal but people who work in showbiz can't afford them. So in order to become perfect one, many showbiz personalities take advantage of "Fake Teeth Technology". With help of this, they can easily hide their unattractive and irregular teeth and can have a beautiful confident smile with their new, equal but fake teeth. Let us introduce you with some of Hollywood celebs who are admired of their beautiful smile but unfortunately the teeth behind that smile are fake.
Tom Cruise 
With his crooked teeth, Tom would never be able to make such success in acting career. He really had very weird middle teeth so he underwent a cosmetic dental procedure to get perfect teeth and hence perfect smile that we can see now.
Miley Cyrus 
 Miley Cyrus possessed crooked and pale colored teeth during her "Hannah Montanna" days at Disney channel but right after she left that, she got her teeth not only whitened but straightened through dentistry. Now her fake teeth are part of her "signature Tounge" posture.
Hilary Duff 
Hilary duff's teeth were near to "Just Perfect" but who knew she would have to replace them with veneers. Actually, she got her tooth chipped on the microphone during the concert so instead of just getting only that tooth fixed, she decided to upgrade her full upper jaw with a set of veneers.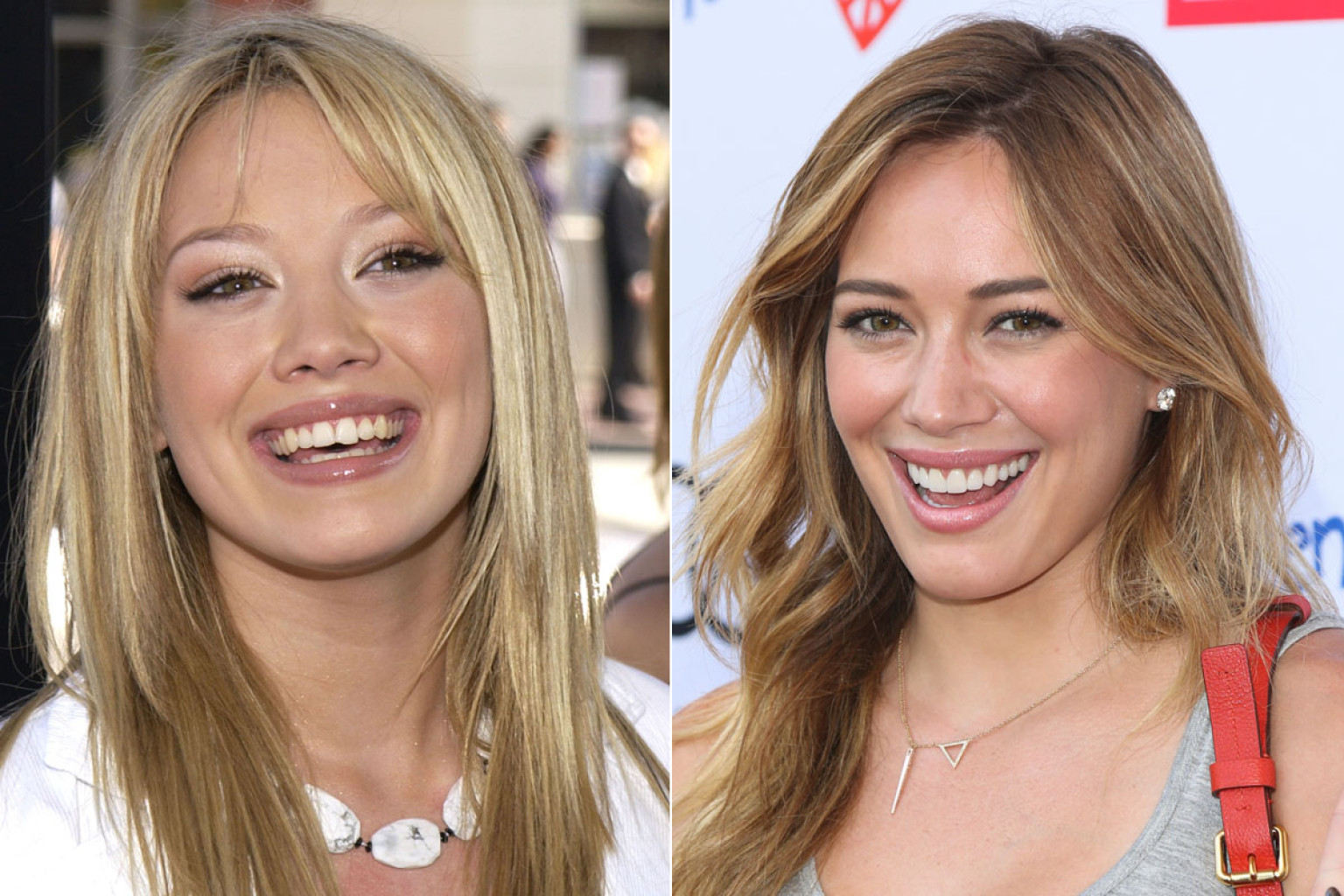 George Clooney 
George Clooney had nice teeth but he had a habit of grinding teeth during stress and his this habit led him to get his teeth replaced by veneers.
Victoria Beckham 
Victoria's teeth were not as they look now. This girl had wide gaps in here teeth with uneven spacing so she got her teeth bonded and straightened before becoming famous in the late 90s. 
Jim Carrey 
Jim Carrey also had crooked teeth and his front tooth was chipped so he got them fixed by a dentist.
 
Catherine Zeta Jones 
Catherine was usually teased for her crooked teeth during her childhood and she took that really serious. She underwent many procedures during for years and now resultantly her teeth are perfectly straightened and whitened.
 
Nicolas Cage 
Nicolas cage had not perfect teeth and he didn't bother them until he got leading man roles in movies. He has got his teeth covered with set of veneers that have made his smile very charming.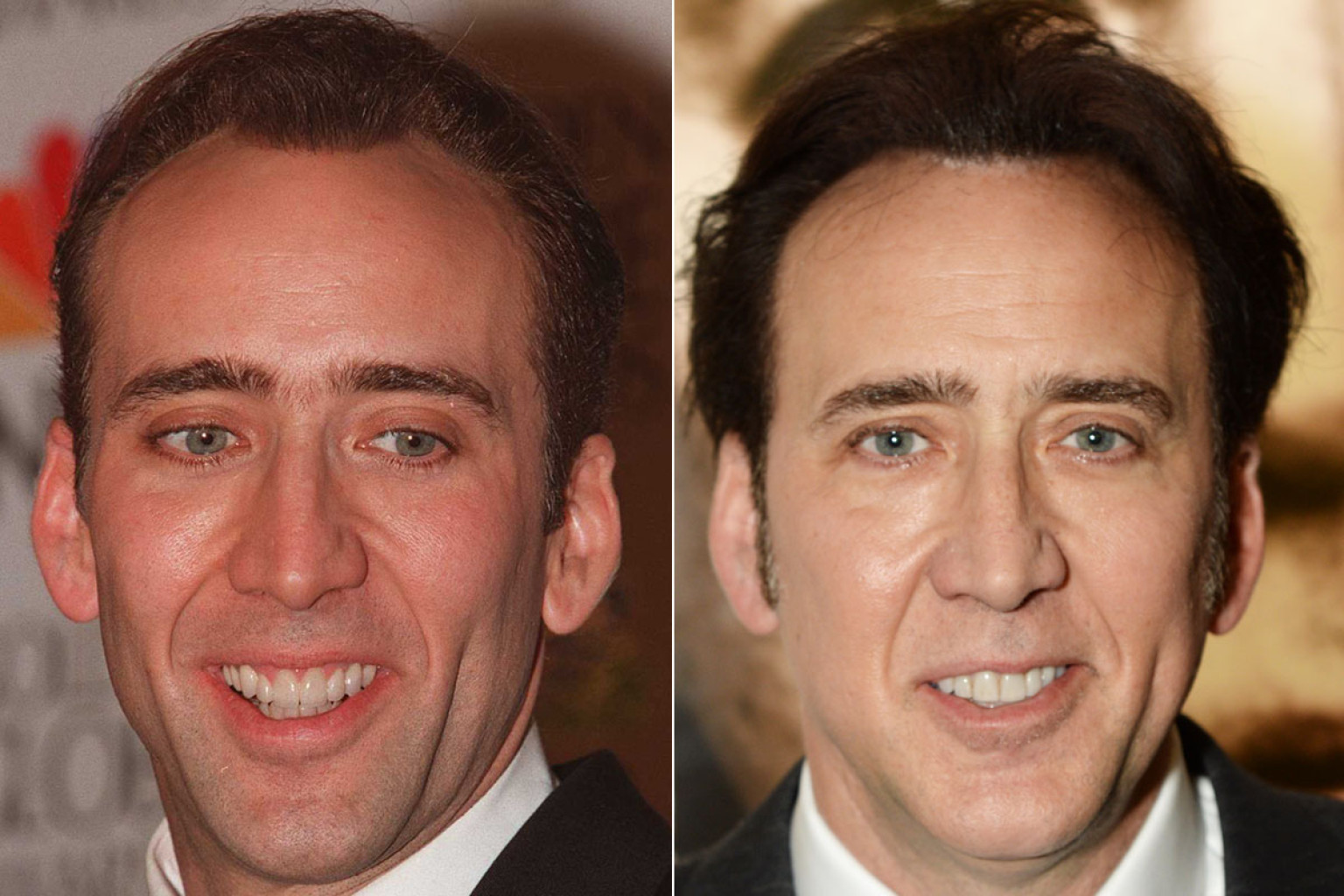 Cheryl Cole 
Cheryl Cole had notably pointed and longer teeth that were not much entertaining before she got them fixed and whitened through cosmetic dental procedures. Now she has a perfect smile with perfect veneers.
 
Morgan Freeman
Morgan's teeth became yellowish and gapped with age so just like others he also took help of cosmetic dental procedures that not only made his teeth look beautiful but also helped him in getting more roles in movies.